Combine your personality and talents to create your dream business.
What could you create if you brought every bit of your personality into your business?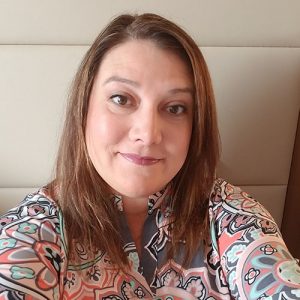 Your business is proof of your creativity and expertise. You got to this point by gathering experiences and getting to a point you just had to let others in on what you've learned. I want to show you how your personality can be the key to setting you apart and keeping you excited as you share your talents.
I don't have to tell you that there are many tasks to running your own business, I bet you have the to do list in front of you right now full of things you "should" get done but aren't for various reasons. Maybe they aren't actually important to growing your biz, but maybe they are. 
It's tough to go it alone. Projects can be put off and you can end up focusing on things that will not be beneficial to your business, like that 4 hours you spent on Facebook telling yourself you were networking 😉
Coaching with the right person at the right time is crucial to getting the most benefit. If you are looking for someone that can see how you can instill more of yourself into your business, help you focus on the things that are truly important and encourage you to think outside the box, I'd love to work with you.
The Bold Biz Coaching Package is $597 a month.
The time invested in you includes:
2 fifty minute sessions a month.
Personal access between sessions through voxer, ANYTIME!
This is for one-on-one coaching to get you focused on moving forward in your business.
Voxer is my favorite coaching communication tool because it allows us to chat back and forth whenever it's convenient for either of us. No need to wait for our next session to work through a roadblock or celebrate a win.
It's time for you to create the biz of your dreams and enjoy doing it.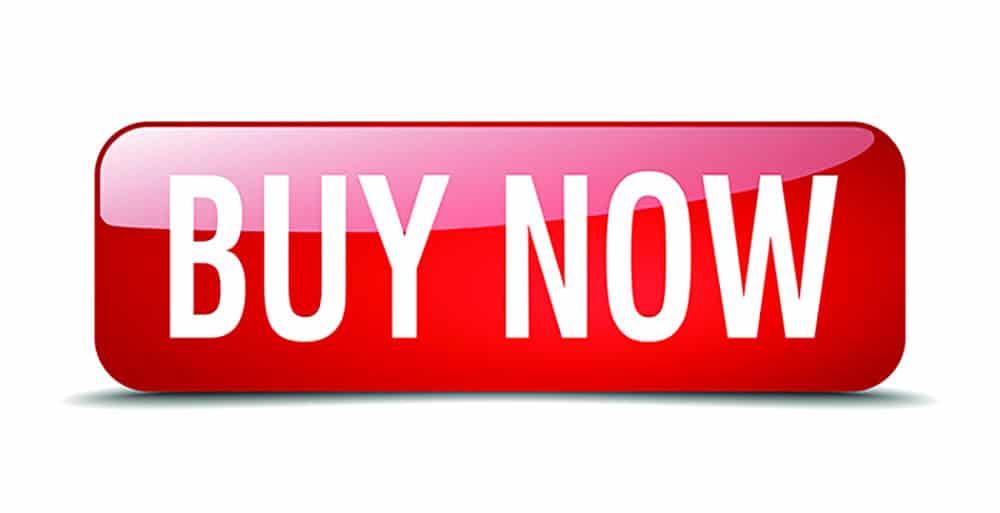 Have questions? Book a free 15 minutes with me.