Then use that self-confidence to improve every aspect of your life.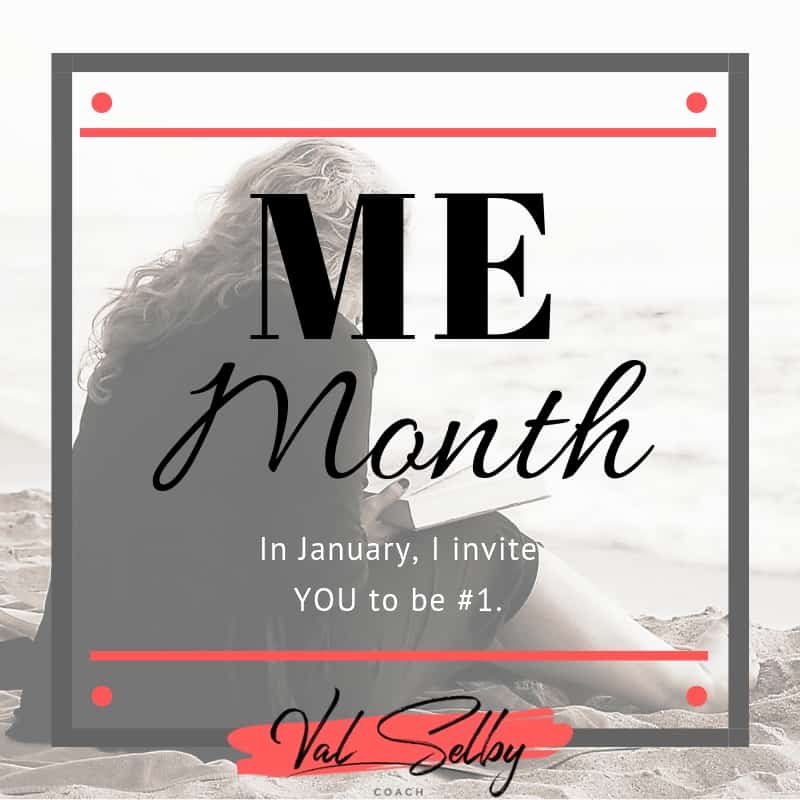 Is your self-confidence wishy-washy due to life circumstances and choices draining your energy? Self-confidence is about more than just one facet of how you feel about yourself. You are 100% unique and you'll feel better when you truly realize that. You've spent years as a momma, wife, executive, co-worker, daughter…the hats go on forever and can leave you wondering who the hell you are right now, this minute. Instead of tackling it, you do the basics and stay in your rut, because it's easy.
Do any of these sound familiar?
You know your life is good, but you battle between anger, frustration and happiness.
Certain events make your heart sing, while others are like "ugh, so and so will be there".
Your friends only call to complain.
You know you aren't happy with the way things are, but do not know how to change it.
You've become aware that you change your personality based on the company you are in.
You don't want to rock the boat, because in all honesty, life is good. You just KNOW it could be even better!
Focusing on you doesn't mean you have to completely change. It doesn't mean I'm going to talk you into becoming something you aren't. I'm going to help you find those parts that are rockin and teach you how to be more of that. I'm going to help you start the process of not giving a crap what toxic people say because YOU KNOW you are amazing and just too much for them.
Move along self-judgement!
ME Month is 4 weeks dedicated to you. Sing after me…ME ME ME ME ME ME MEEEEEEEEEE. I know you are faking it right now, but by February I want you to own it. For the month of January you are going to talk about yourself and what you want. No one holding you back or judging. In fact, the goal is to get the biggest judger out of the way…YOU. Stop shivering, I know this is hard. There will be others right there with you. I'll be holding your hands. I've got a private group set up where we will chat and talk it out all hours of the day and night. I'll be running lives there and posting videos. There will be worksheets so you can take purposeful notes. All in bite sized pieces because I know you are busy.
Here's what the agenda looks like:
Week 1 – Jan. 7th Self-care & Self-worth Connection
Problem: We put off not taking care of ourselves because it's selfish. There are so many other things that need to be taken care of. Maybe it's the self-doubt that we don't deserve "pampering". Maybe someone has told us we shouldn't take the time.
Goal: Improved self-confidence because you realize you deserve the time spent on yourself and that it doesn't have to be huge, expensive things.
Week 2 – Jan. 14th Embrace Your Chaos & Rock Your Flaws
Problem: Loud or shy, at some point we've been told that aspects of our personality are character flaws. Those people or the media put our self-confidence in the dumps.
Goal: Seeing your character "flaws" as a blessing and what makes you unique. You're going to capitalize on those damn flaws and show everyone they are your greatest asset.
Week 3 – Jan. 21st Boundaries Improve Your Happiness
Problem: Society has told us we have to be kind to everyone and bend over backwards if they are family. We've been taught you must give and give and forgive them because "x or y or z".
Goal: Figuring out toxic relationships and how you can handle them or let them go with the least amount of drama. The biggest goal, learning not to be reactive and baited into anger.
Week 4 – Jan. 28th Stop Talking & Freakin' Do It
Problem: Not achieving goals because the planning never turns into the doing. Lots of lip-service and less accomplishment.
Goal: Achieving goals and dreams, starting the new year with a clear path and motivation.
Here's how we will tackle the above workshops:
Private Facebook Group.
Short Video Training.
Facebook Lives in the private group.
Worksheets and checklists.
I look forward to being with you as you go through break through's each week in January. In case we haven't met, I'm Val Selby. I'm an empty nester. A firefighter wife. A daughter to more than just my amazing parents. I'm also loud, opinionated, blunt and lacked a filter for longer than many people would have liked. Did you catch that last part, "longer than many PEOPLE would have liked"? Yep, I was busy trying to fit into everyone's idea of what I was supposed to be instead of embracing why my friends and family love me. In the last 5 years I've used my coaching skills on myself and I've grabbed info from everywhere. We are new to the empty nest and it set me into a whirlwind of where do I fit into this world and what makes me happy. The biggest question I had to answer was, "who do I want to be"? Our journey to finding ourselves is never ending. Life is constantly changing and we need to lean into it. I think that is one of my biggest lessons. I am not who I was 10 years ago and I will not be who am I now in in 10 years. And that is ok. Sign up now for instant access into the Facebook group. I'll have some pre-work set up before we dig into the workshops and we'll get to know each other. All four of these workshops will be run separately later in 2019 for $97 each. But, they need to be grouped together in January, so you can kick ass immediately in 2019.
All 4 workshops for only $147!
Remember, happiness is a choice. Live with no regrets.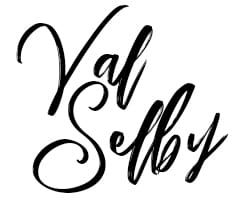 PS – You will get instant access to the Facebook group and don't be surprised if I get pre-work loaded well before the New Year 😉 Don't forget the bonus workshop is only good if you sign up before midnight on 12/23.